Make sure your team knows what to do and when to do it.
I had put a note on his desk. He was the most reliable employee who worked there. That's why he got the task.
But he looked at me with disbelief when I asked him about it.
Not good.

My first thought was to go to his desk and see if the note had fallen off. I realized it didn't matter now. We would do the best we could now, and figure out how to avoid the same mistake in the future.
Find out how to prevent this from happening to you by reading on…
No Tasks Slipping Through Cracks
Teams that perform at the highest level always share one common trait. Knowing what to do, when. Those teams hit their goals
Another way to think about it is, "Could a team that doesn't know what to do, and when to do it, succeed?"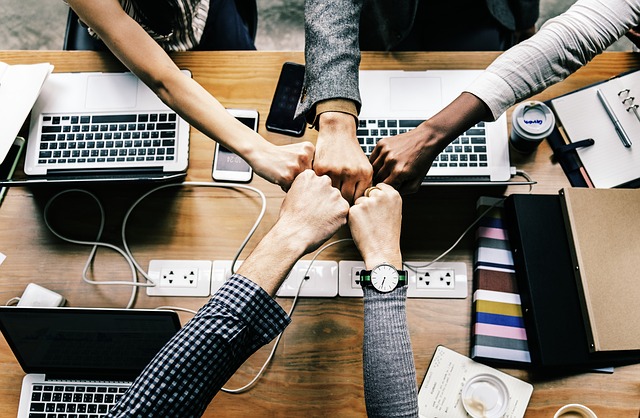 Have the Answers Before the Meeting or the End of Your Day
What if you could walk into every meeting knowing what had already been done, what needed to be done, and already know what questions to ask. That would feel good.
The collaboration feature does just that. In 4 clicks you can invite a co-worker, partner, or spouse. If it makes sense your Collaborator can share their tasks with you too!
Quick Steps:

Click on Account Menu icon in upper right hand corner
Click on Collaboration
Click on Add Collaborator
Type in the email address of the people you want to get more done with.
Hit the Send Invite button
You control your Collaborators ability to do any of the following to your Tasks, Folders, Outlines and Lists:
Your Collaborators will have up-to-the-minute Task updates because of Toodledo's ability to sync across any device
4 Clicks to a more Effective Team
A reliable way for your Collaborators to know what needs to be done is needed for a team to be successful.
Some of the Toodledo users even use Collaboration to add transparency to a checklist that needs to be done everyday.
With a Plus membership you can Collaborate with 5 of your teammates.
Learn how to invite your Collaborators.