Delegate without micro-managing
You know your business is changing, but sometimes it's hard to see who is doing what, and when.
Not knowing is exhausting, frustrating, and gets in the way of your ability to do the important things.
The managers who keep using the same old tools like over-crowded email inboxes and digital calendars, or worst of all – their memory – are going to end up with the same results they've always had.
You're either getting ahead or falling behind.
There is another, smaller, group of managers that do things right. They know they only have 24 hours in a day, and can't possibly do it all.
What they do different is delegate the right Tasks, to the right people, at the right time.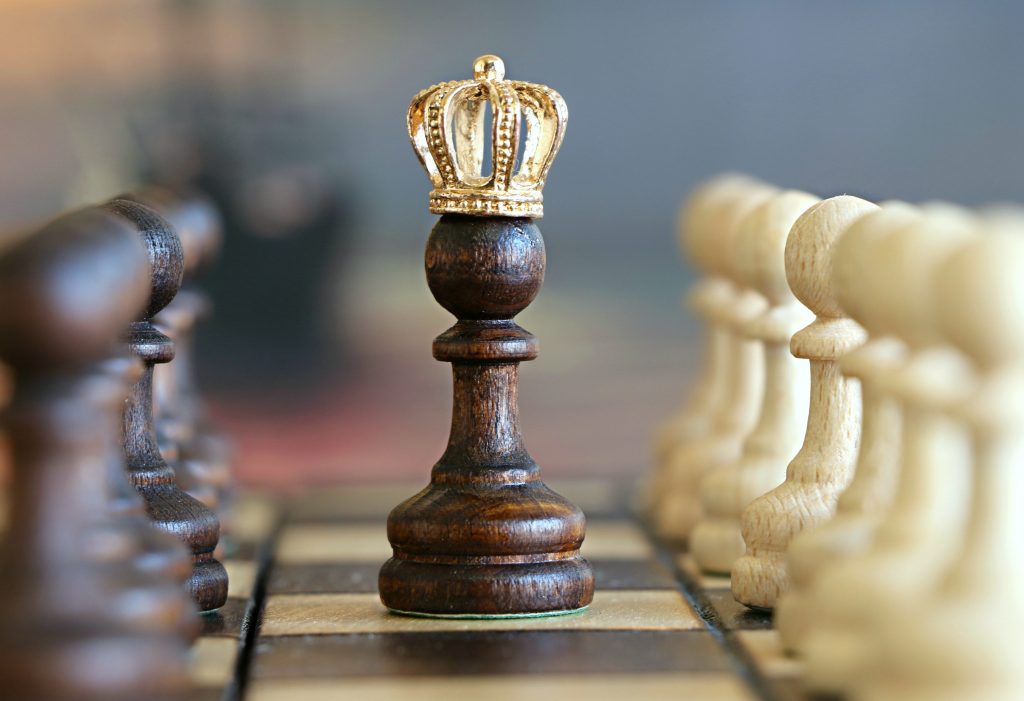 Imagine being able to delegate a new Task that comes into your inbox, from a client conversation, or one of your meetings in less than 1 minute.
Who is going to get the Task done? Check.
Where they need to do it? Check.
When? Check.
This frees your brain up to work on the important stuff. Now, you can do things to grow your business, lower costs, or make that A+ hire.
How does that sound?
Collaborate and Delegate
The best way to do that is using Toodledo's Collaboration. You get visibility into what's going on in your business in just 3 clicks.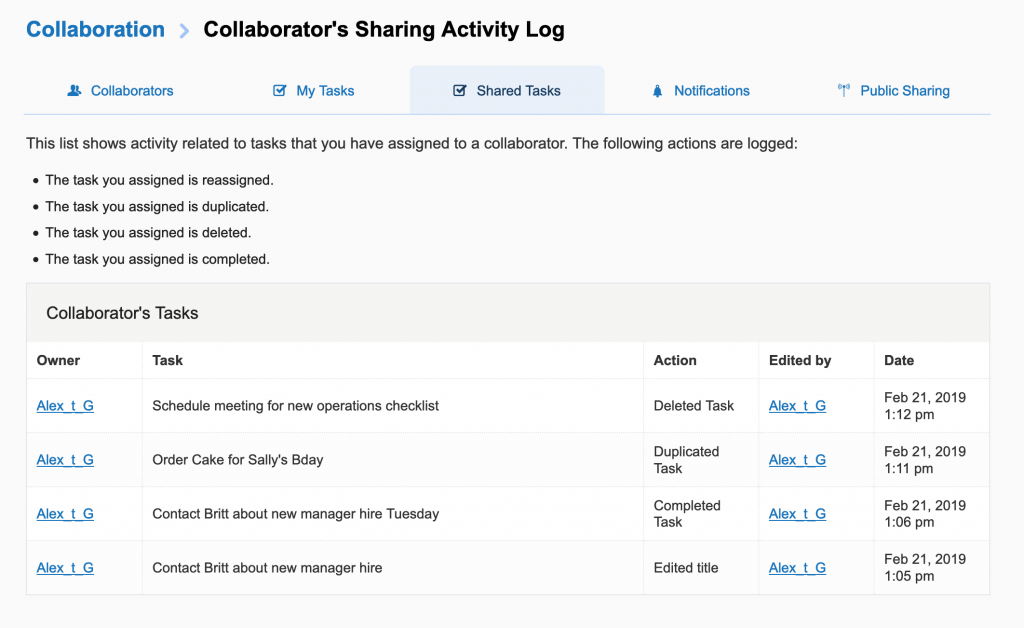 You can also use Notifications to get a message when a Task is:
Completed
Deleted
Reassigned
Duplicated
To invite people to Collaborate with you, just send an invitation to your employees, they accept it and start creating Tasks to share.
Your might not want to share everything with everyone.
You can control your workspace by checking boxes on who can create, assign, edit, or view your tasks.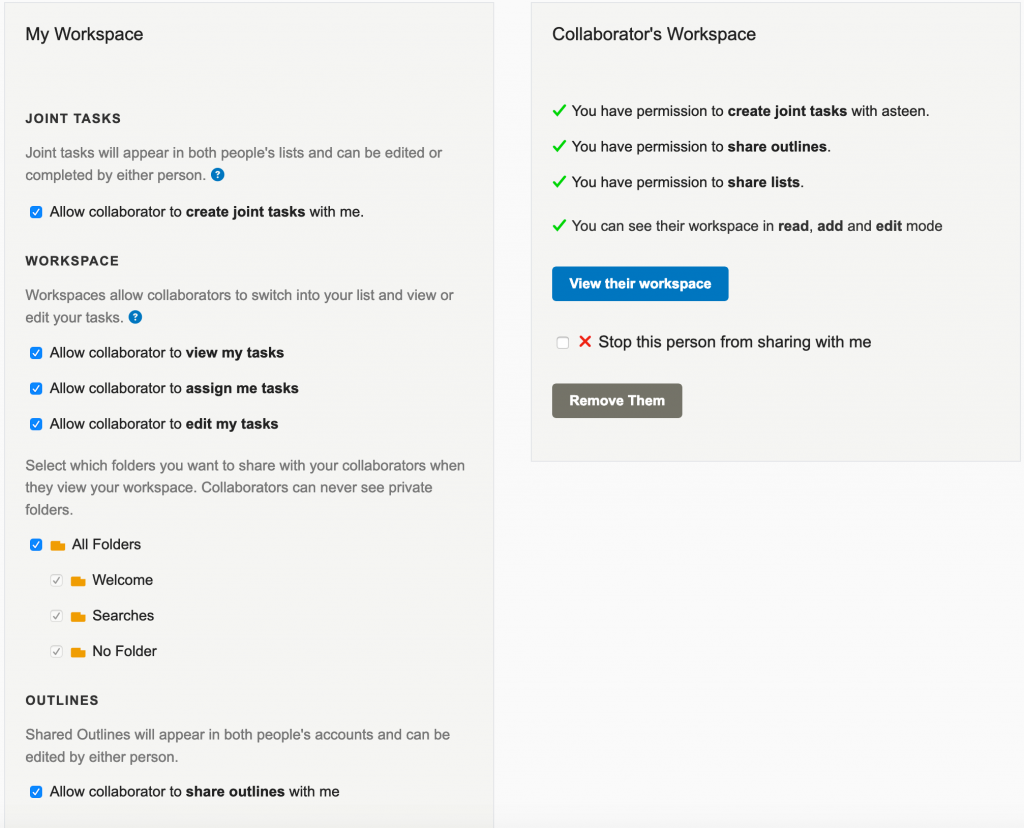 Collaboration is a great way to see where everything is but what about making sure the Tasks get done in the first place?
Automatically Remind Them
You don't have to micro-manage…let Toodledo do it for you.
You can make sure your employees get the Tasks done because Reminders can be received by via text message, email, mobile app or inside Toodledo.
All you have to do is:

Create a Task with a Due Date and Time
Select Reminders from Account Menu
Choose where the Reminder is sent
This means that it doesn't matter if you use a Mac or PC, the Toodledo app, or just a regular cell phone…everyone gets the Reminder!
Email Tasks to Their List
A lot of managers have said they receive most of their new Tasks via email and it prevents them from getting to Inbox Zero.

You can send new Tasks, complete with instructions and attachments to your employees with your Plus or Business subscriptions.

Send it to them directly by using their secret Toodledo email address or you can email it yourself and then share the Task to maintain the visibility and tracking through the Collaboration dashboard
It's your choice, just forward the email and it automatically pops up on their list or yours.
Put Your Blueprint on Repeat for Them
If your business relies on your employees following step-by-step instructions on a regular basis you can control that too. You can set Tasks to appear again tomorrow, the same time next week, or on December 31st
No more paper checklists to lose, or crowded digital calendars
Over the past 14 years Toodledo has helped over 1.8 million people and small businesses be more organized and add some clarity to what they need to do.
That said Toodledo isn't for everyone, but if you're wanting to turn your business into a machine or create your own mini-empire, Toodledo provides the visibility and customization to fit your business.
Our best business customers are professional service firms, individual and family healthcare providers or retailers.
Get Rid of that Nagging Feeling
What's it worth to know exactly what's going on in your business?
Managers have told us they don't just save time, and remove the nagging feeling something isn't getting done but the efficiency drives increased profits.
Also, if you're really lucky, maybe even a good night's sleep.
If your business is less than 5 people the Plus package will work for you. Learn more about the Plus package by clicking here.

If you have bigger dreams or a bigger business reach out to us by clicking here to get a custom quote. Then click this radial button at the top of the page:

Then towards the bottom…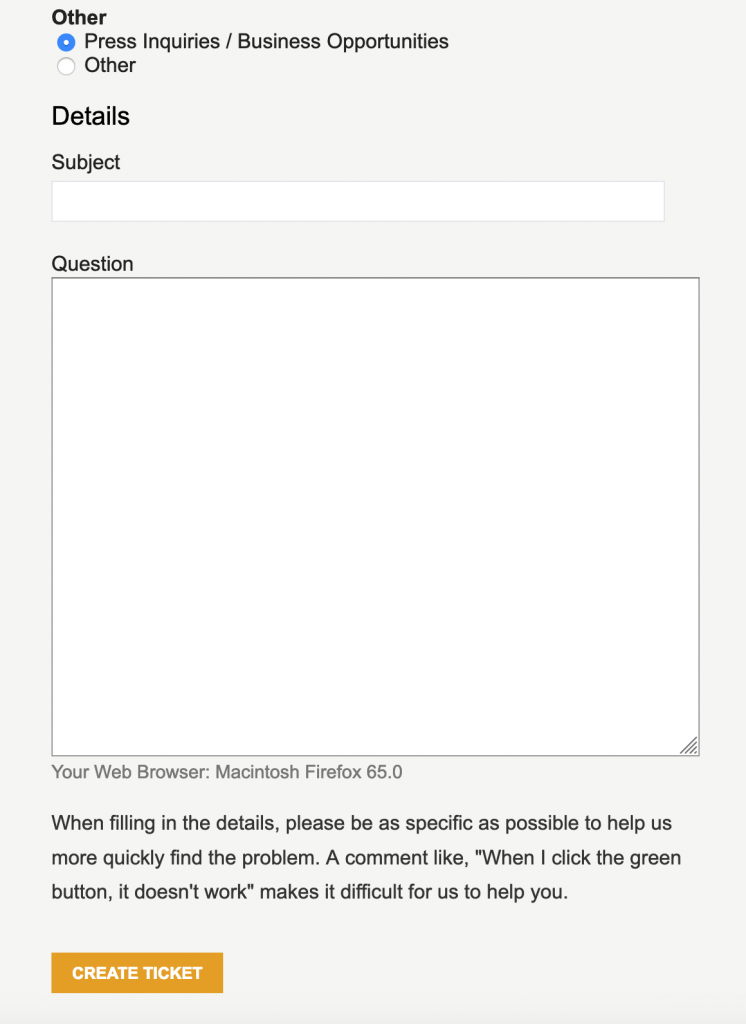 And we'll be in touch with you shortly.