You probably think that sounds too good to be true…

Most of the time I would agree with you, but not this time. This time, as they say, is different.
Productivity Guru's Advice
One of the productivity gurus recommends keeping track of what you do during the day for a week. After a few days, upon review, what you'll find is 80% of what you do day-to-day is the same.
When you automate the actions you do often, you will be further ahead in 3, 6, and 12 months and have the checked off tasks to prove it.
The folks who don't automate the important things are probably not the type that read posts like this, and will be stuck on the treadmill.
But, everyone knows you're either moving forwards or backwards.
Saving to Get Ahead – Saved Searches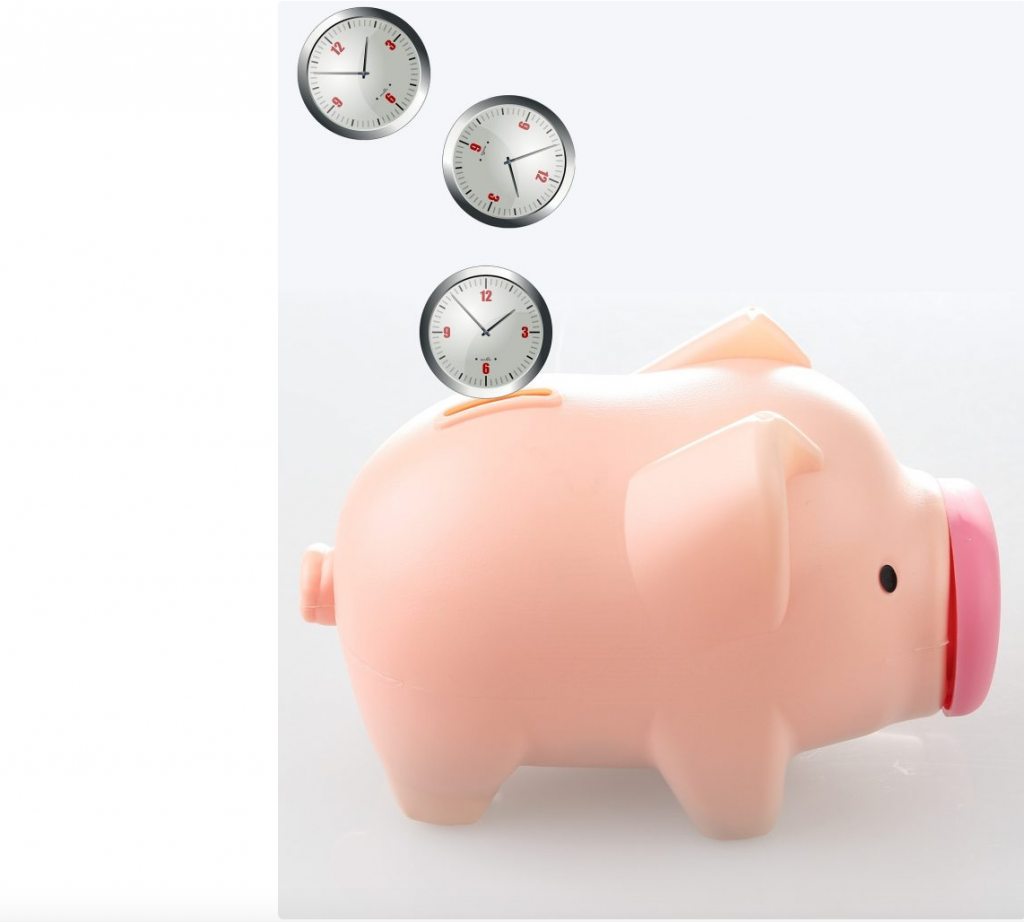 Wouldn't it be great to sit at your computer, having completed all the urgent and important tasks for the day, and know what to do next so you can win tomorrow too?

What the most efficient 1.8 million users of Toodledo have done is use the Saved Search functionality that comes if you are a Basic or Premium Subscriber.

One of the most popular combinations of criteria is Folders and Due Date. This is great way to find out what needs to be completed tomorrow after you've already done your most important Tasks today.
Fast to Set Up, Easy to Change
It is easy to get your important Searches Saved:
Click on Search icon on left side toolbar
Define your search criteria
Click the Search button
Name and Save the Search
Fine Tuning Your Saved Searches
As your needs change simply modify your search criteria. Modifying your Saved Search is a fast process too. Just click Modify and change your criteria.
The trick with automating things is the upfront work pays dividends later, so it might take different combinations of criteria to get right.
You will be able to get more done, faster because you have automated the repetitive stuff with Saved Searches
Learn more about Advanced Search by clicking here.